The University of the Free State (UFS) men's football team reached the final of Varsity Football for the first time thanks to a 2-1 victory over University of Pretoria's Tuk Football in Tuesday's semi-final match.
 En route to the highly coveted Varsity football finals, the UFS Kovsies defeated the University of KwaZulu-Natal, Tuks, and Wits and drew against the North-West University (NWU), Tshwane University of Technology, and the Vaal University of Technology. They lost only one game against the University of Johannesburg, which ended 1-0.
UFS Captain, Thabo Lesibe who scored the winning goal against Tuks had this to say in an interview with the UFS editorial team: "It feels amazing to reach the final. We are all very excited. There is a strong unity in the camp and a common belief. We are playing for something far greater than the eye can see.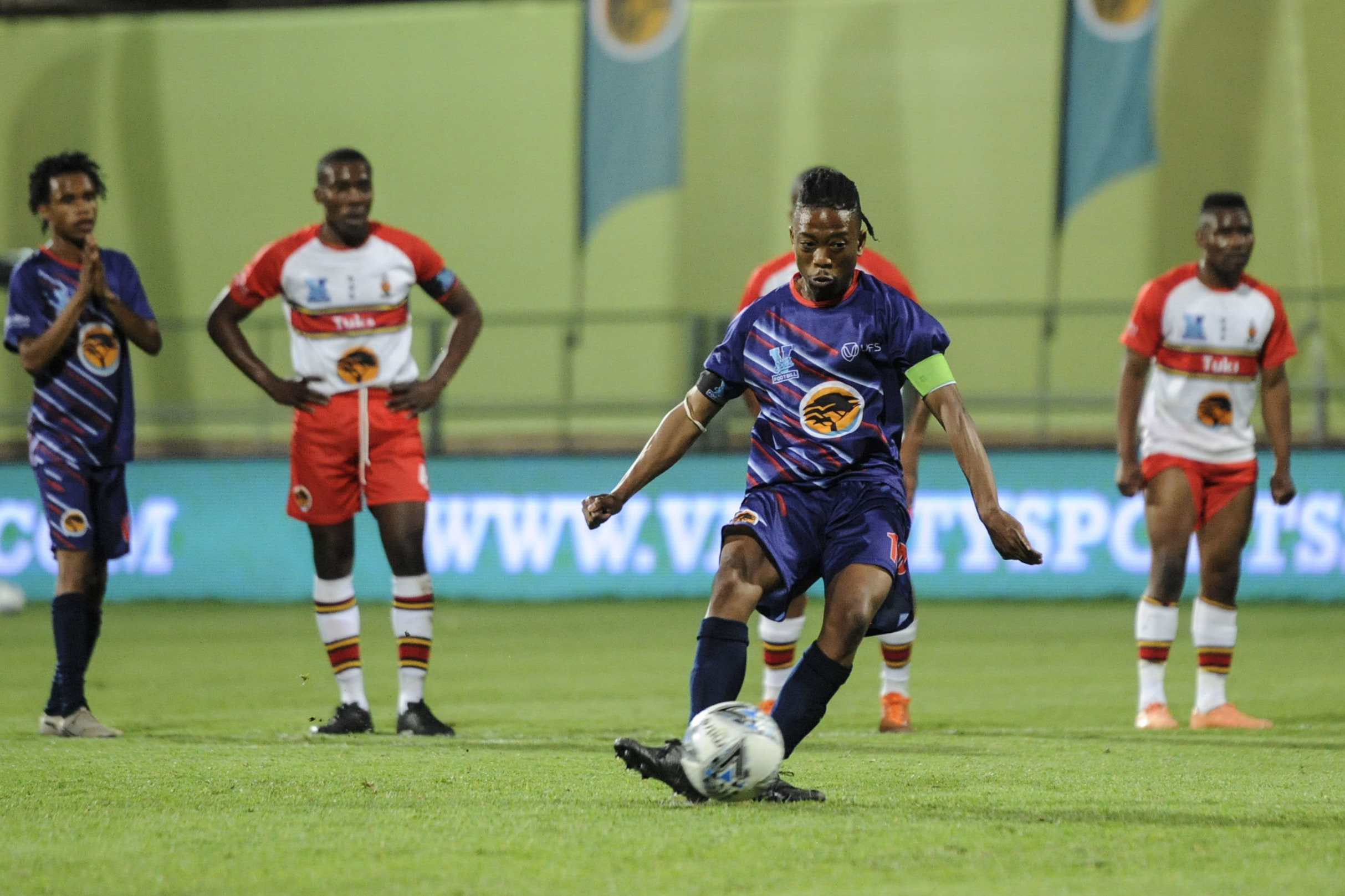 In 2019, the Kovsies couldn't progress to the Varsity cup semi-finals after failing to amass enough points, the Northwest University progressed ahead of them on goal difference. "When it gets tough on the playing field, we remind ourselves of that disappointment which propelled us, as we did not want to experience that pain again," Lesibe said.
They will face the two times Varsity cup finalist, University of Johannesburg (UJ) in Pretoria on Monday, 4th October 2021. UJ qualified for the final of the 2021 FNB Varsity Football tournament in a 5-4 win on penalties against Tshwane University of Technology (TUT) on Tuesday, 28 September 2021. UJ last reached the final in 2016 and is in pursuit of the trophy for the first since the inauguration of the tournament in 2013. It promises to be an epic showdown between the two giants on Monday.